NO TIME
SEBASTIAN VOIGT – MUSIC VIDEO




Promoting the release of his new EP "Outcast Oddity" Berlin DJ Sebastian Voigt, resident of Wilde Renate Berlin, asked me to do a Music Video for his first single "No Time".
We liked the idea of portraying ancient artifacts transcending time and space, so I staged them in a digitized, super-artificial way – dissolved and abstracted with live footage of museums. Everything turns into a datamoshed LSD Trip complementing Sebastian's hypnotic track.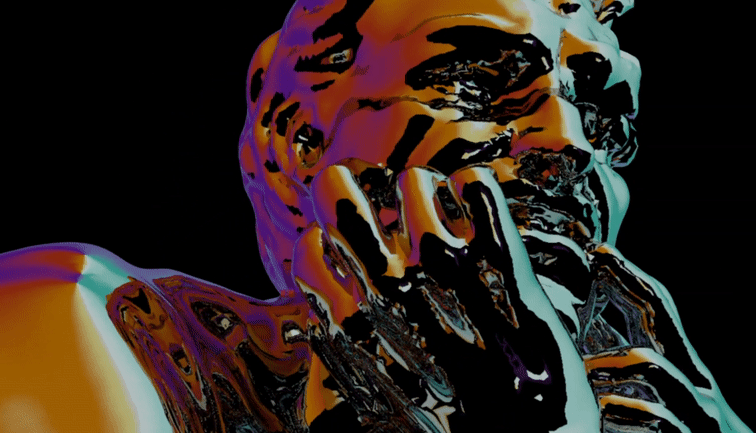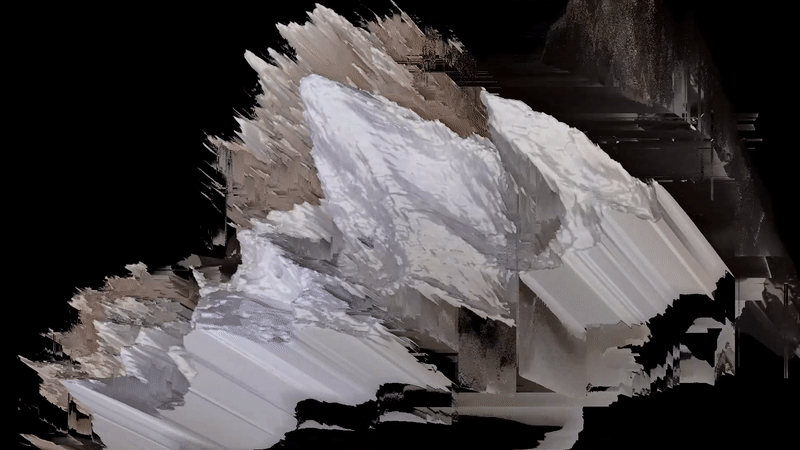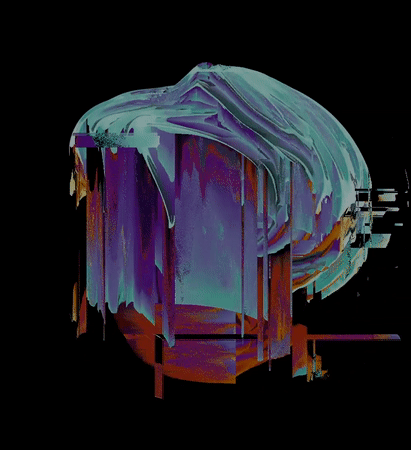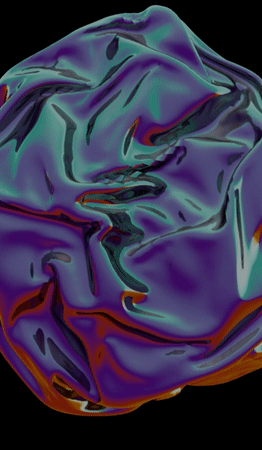 OTHER PROJECTS