WELCOME BACK
OPEL – GRANDLAND X CAMPAIGN


What brings the insecure, frustrated, middle aged man back to his adventurous roots? A car should not be the answer, but it sure helps him to get there.
In 2017 we distilled the retrieval of masculinity in a rather odd situation: A man who is desperately looking for his balls. The spots where directed by Peter Thwaites and produced by CZAR Berlin.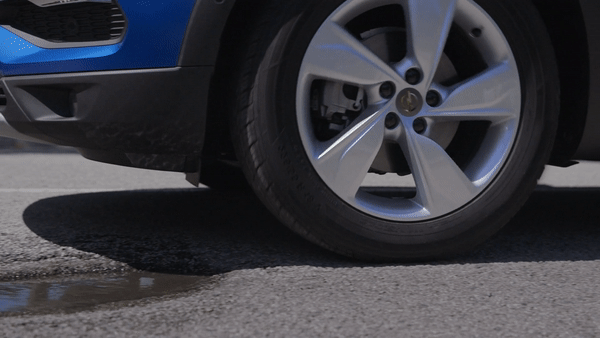 PRINT AND DIGITAL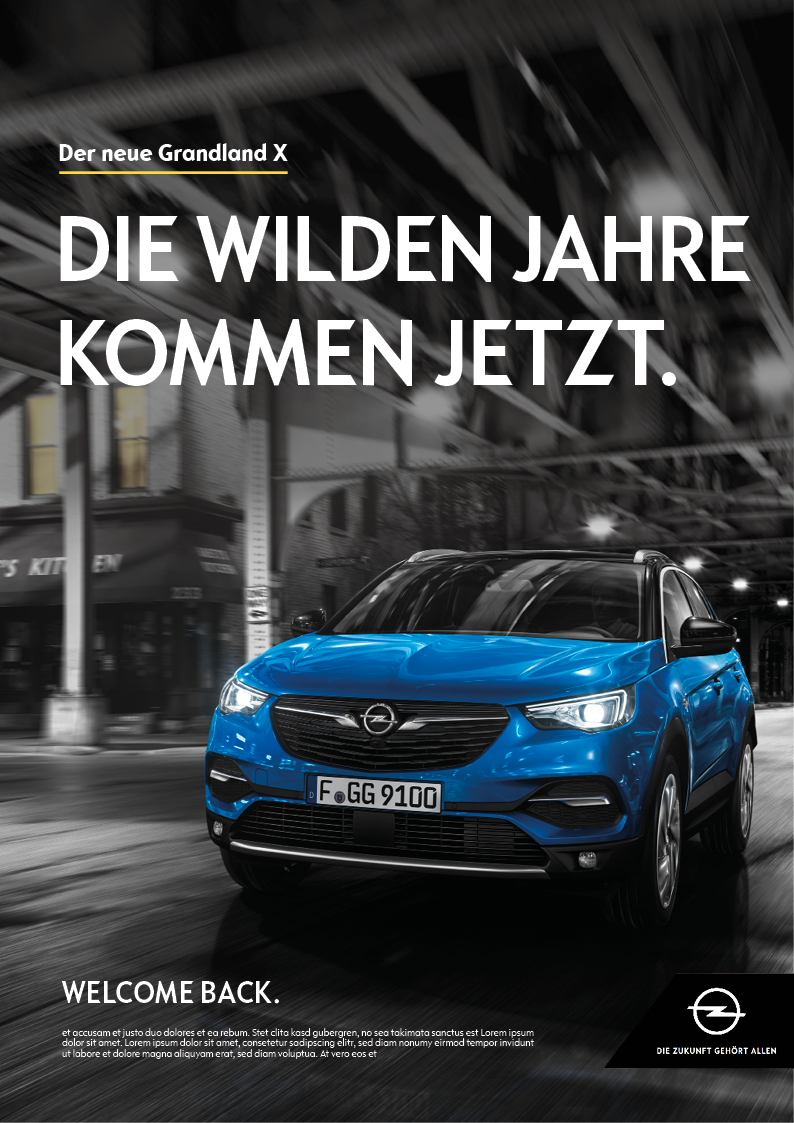 Agency: Heimat Berlin
CCO: Guido Heffels
Managing Director: Ricardo Distefano
Creative Director: Nicolas Blättry
Creative/Sr. Art Director: Lukas Kölling
Account: Madeleine Alexander, Claudia Mautner Art Director Literature: Georg Ackermann, Finn Langer, Vito Scandolo
Digital Designer: Christopher Poots
Production: CZAR Berlin
Director: Peter Thwaites
Photographer Social: Lucas Garrido
Photographer: Agnieszka Doroszewicz
Photo Post: Harvest